FITCY
Zero Calories, 100% enjoyment!
Our goal is to ensure that everyone can enjoy without feeling guilty. All the goodies you are used to, but 100% sugar-free, low-calorie and low-carb.
Coffee syrups are becoming increasingly popular
A delicious (salted) caramel latte? The vanilla or hazelnut frappuccino? Something for everyone!
Lots of sauce, few calories
With Fitcy zero sauces, we add a full and creamy taste to all your dishes.
Do you already have a taste for it?
With just a few drops, you can perfectly flavour a meal, smoothie or other drink.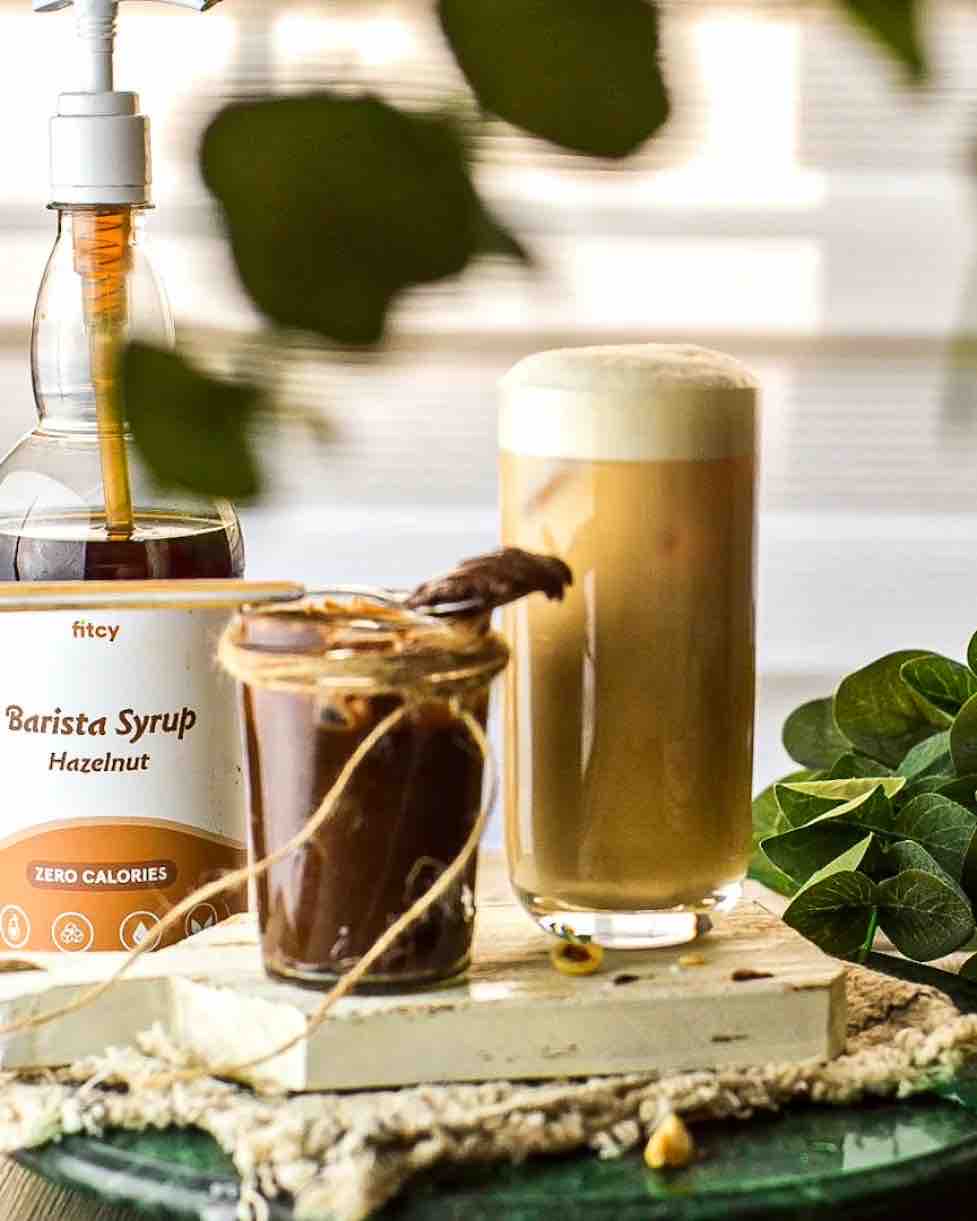 Become a real Barista with our Barista Line Syrups. A must for every coffee lover!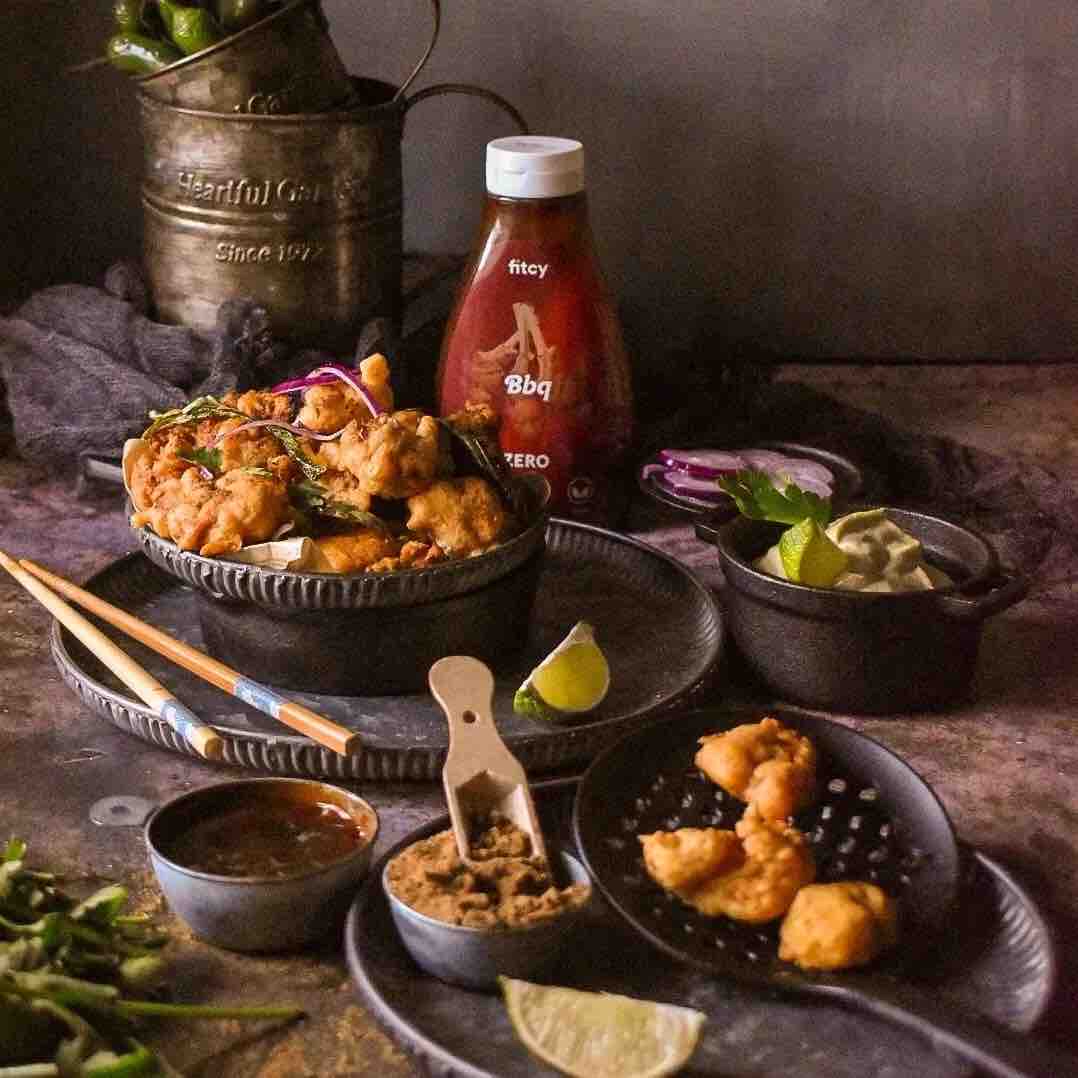 Do you like to have a tasty sauce with everything? The Fitcy zero sauces are indispensable in every kitchen.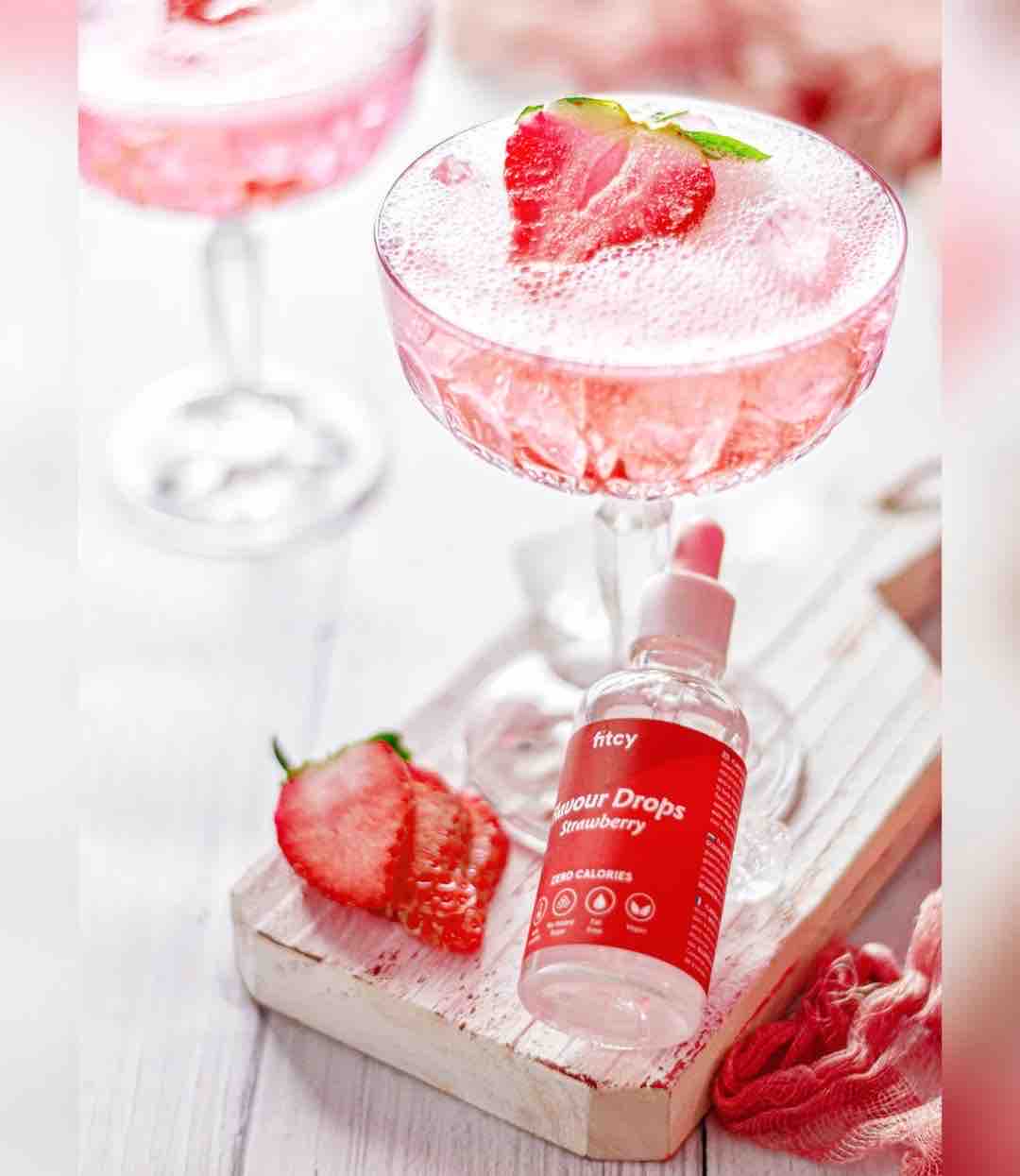 In no time at all, you can give your meal, smoothie or drink a delicious twist. Only a few drops are needed to enjoy.
Melissa
The hazelnut is really good! I put it in my cappuccino. You don't need much so the bottle lasts a long time. I am definitely going to place more orders. I'm curious about the rest.
Columba
I have been using these drops for a few weeks now in my cottage cheese yoghurt and also in my coffee. It really lives up to my expectations and the taste is delicious with no aftertaste at all. I now also have the drops in coconut and cheesecake flavours. For a sweet tooth like me, I really recommend it!
Fien
Very tasty syrup and will last very long because you only need a few drops to get a nice effect. I have put (part of) the syrup in a smaller bottle with a smaller pouring mouth to be able to dose the syrup better.